Expert Care
Our therapists are expertly trained in what they do, but none of that would matter if they weren't just plain nice people! Each of our therapists has been chosen for their genuine love of people, their humility and warmth, and their devotion to doing right by their clients, colleagues, and communities. 
Interactive Support
Sick of the smile and nod? You'll work with a compassionate, trauma-informed therapist who will actively connect with you, diving deeper than the eye-roll inducing question, "And how does that make you feel?"
Co-Collaboration
No two people are the same, and thank goodness for that. Your therapist will work hard to understand you so that goals can be made intentionally and specifically. You will be an important part of every decision regarding your treatment plan. After all, you are the expert on you.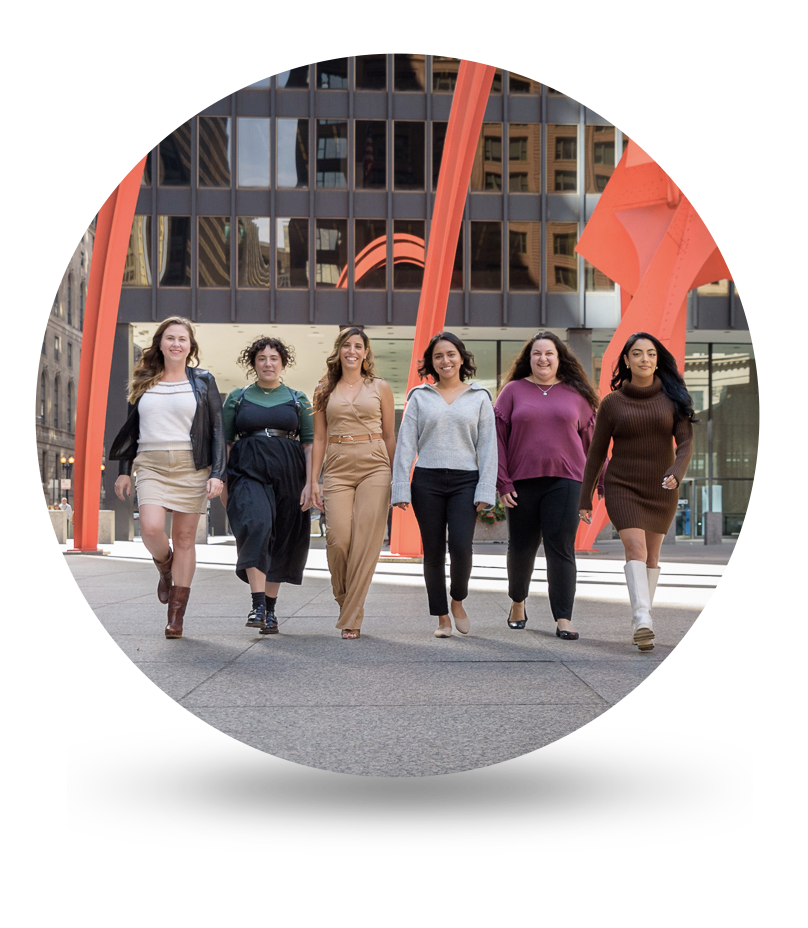 ---
You are not alone; we are here to provide our support.
---
Do you feel like you've lost yourself and you're not sure why?

Do you find yourself pleasing others before you think of yourself?

Are you exhausted from nights awake replaying difficult parts of the day?

Do you often feel lost, empty or scared?

Are you feeling disconnected and distant from your partner?
---
FAQ

---
PSYCHOLOGICAL SUPPORT FOR AN INSIGHT DRIVEN LIFE
Research consistently highlights the vital role of a strong, trusting therapist-client relationship in effective therapy. In a world where unreturned calls and random therapist assignments have become the norm, Gemstone Wellness stands out by taking a unique approach. We are dedicated to connecting you with a therapist who not only meets your specific needs but also aligns with your preferred style of therapy.
Just as stones are the earth's foundational elements, symbolizing unwavering strength, gemstones represent the beauty that emerges after meticulous refinement. Similarly, therapy taps into our inner strength, each of us possessing the unique beauty of a gem.
Like buried gems, we too have layers, influenced by our personal, family, community, societal, and spiritual contexts, shaping our self-awareness and worldview. By delving into these layers and understanding their impact, we gain greater control over our lives and enhance our sense of fulfillment. This exploration also helps us identify and address the injustices within us and our larger society.
At Gemstone Wellness, we partner with our clients on a journey to deepen self-awareness, find meaning in life, and explore the influences of our contexts on our experiences. Our mission is to empower individuals to recognize their strength, acknowledge their worth, and pursue personalized health and well-being.
Moreover, we offer 15-minute free chemistry calls to allow you to assess the therapist as well. If you've ever considered seeking help but found the process daunting, contact us to schedule your free consultation, and we'll guide you through it step by step.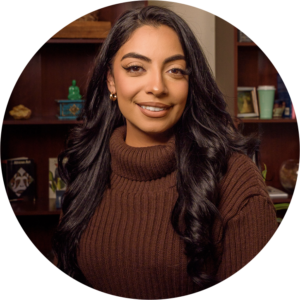 ---
"Soy una mujer orgullosamente latina y encuentro mucho significado en trabajar con otras personas en la hermosa y diversa comunidad."
-Michelle Cabrera-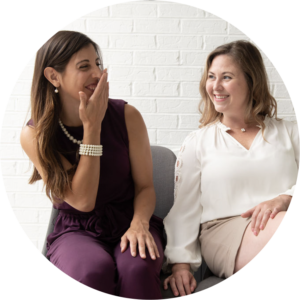 ---
"Andrea and I make a great team. I am so proud to be a women, queer, and Latina owned practice."
-Dr. Jenny Martin-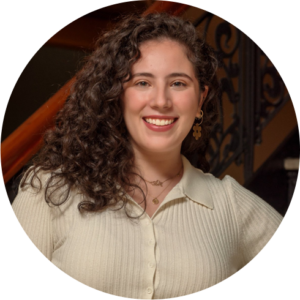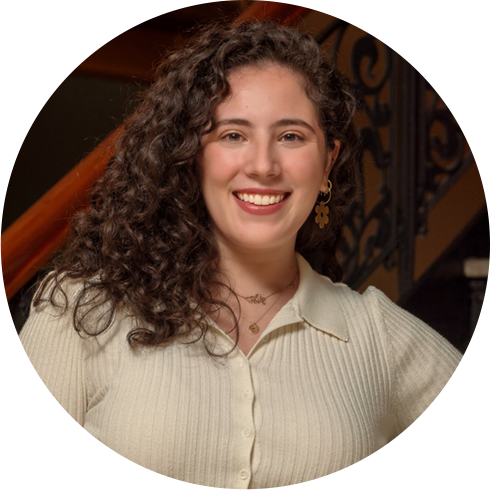 ---
"Bring on all things polyamory, kink, and LGBTQIA2S+. This is my world and my wheelhouse, and I am so passionate about helping these clients find their most authentic selves."
-Stef Stone-
The therapists at Gemstone go above and beyond to educate themselves, advance the field of therapy, and provide an inclusive and welcoming space. One of their therapists, Stef, gave a presentation to my practice about LGBTQ terminology and we found it so helpful. We trust Andrea to supervise clinicians in our practice, and consult with Jenny regularly. I highly recommend this practice to anyone seeking thoughtful, person-centered care!
Grace M.
---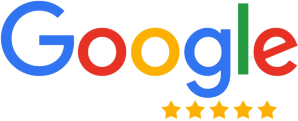 ---
---
This is such an amazing team of wellness specialists! I have met them all. 💛 If you seek a caring and warm professional to speak with, go here. The office is welcoming and special. And most significantly to me...they are allies and friends of the LGBTQ+ community. 🏳️‍🌈
Antwon M.
---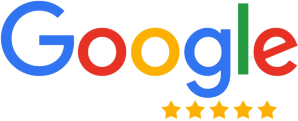 ---
---
I felt genuinely heard and understood at Gemstone Wellness. The team's warm welcome made me instantly comfortable. The therapy sessions were remarkably impactful, especially considering the challenges I was facing. Despite years of struggling, I couldn't unravel certain issues, but in just a few sessions, I was able to identify their core, and I now possess a deeper sense of self-awareness. The Gemstone Wellness team is truly amazing, and I wholeheartedly recommend their services.
Kathy L.
---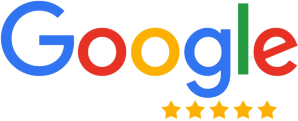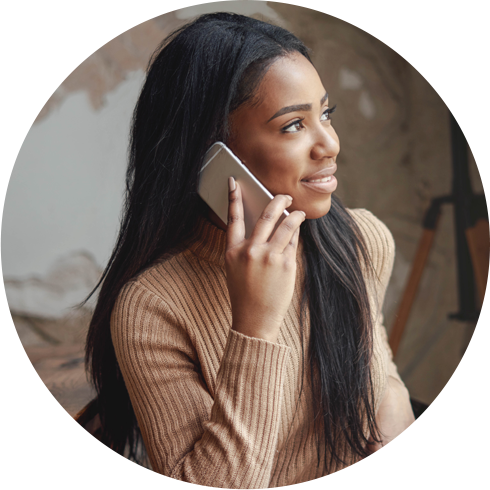 ---
Contact

This is the hardest step by far! We know how uncomfortable reaching out can be and will lead you through the process with warmth and transparency. Let us know what kind of help you are seeking and you'll be matched with a fantastic therapist who specializes in the areas needed.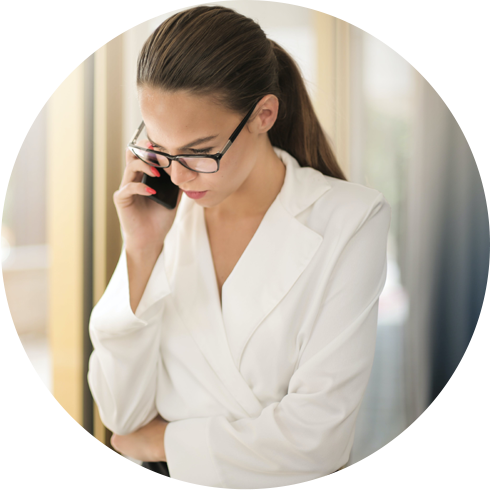 ---
Consult

Amy, our highly professional and extremely kind intake coordinator, will arrange for the best suited therapist to reach out to you. You'll then set up a 15-minute free chemistry call allowing you to get to know each other and ask any questions you may have.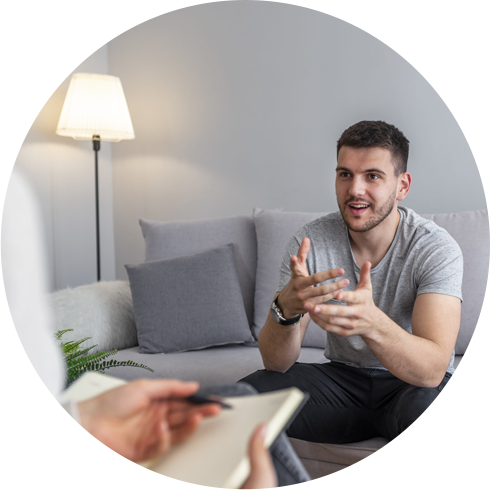 ---
Begin

If the connection feels right, you two will work on scheduling your first appointment. You will be invited to our secure online portal where your initial paperwork can be completed. We are here to walk you through every step of the way.

Let's Get Started
Email us at [email protected] or simply use the form provided below. If you have a specific therapist in mind, please include their name in the subject line. Please note, we are in network with BCBS and Aetna PPO plans only.
For in-person visits, you can find us in the historic Monadnock Building in the heart of Chicago's Loop. Just take the elevators up, and you'll discover us on the 12th floor. We look forward to hearing from you!